Auto Follow-Up Systems
We offer many ways to Customize your Birthdays 4 Business Mailers to Capture Data to Coordinate and Increase Sales for any Existing Promotional Marketing Programs you have now. We Specialize in offering the BEST Recommendations for this. Click on LIVE DEMO for a FREE Extensive Marketing Evaluation.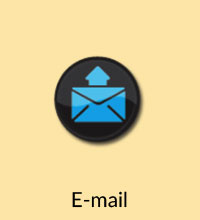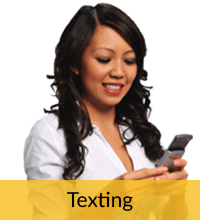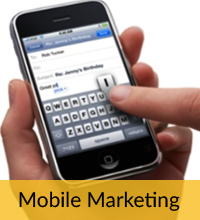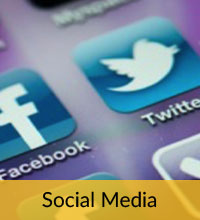 IN ADDITION TO THIS…WE WILL AUTOMATICALLY CREATE A TURN-KEY MAILING DATA BASE FROM EACH BIRTHDAY MAILER RESPONDENT, SO WE CAN FOLLOW-UP WITH THOSE PRE-SCREENED CUSTOMERS LATER FOR YOU! (ALL Inclusive):
NO NEED FOR YOU OR YOUR CUSTOMERS TO DO A THING!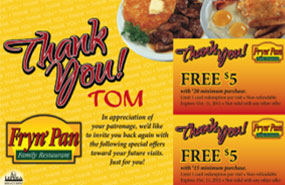 WHY FOLLOW-UP MAKES YOU MORE?
TO HELP PREVENT LOST CUSTOMERS AND INCREASE VISITS/SALES WITH THEM THROUGHOUT THE YEAR!

WHY DOES THIS DATA BASE SAVE MONEY?
If you invite ALL Birthday Prospects in your CORE Demographic circle…Over time your data base will really grow, to enable you to not need any outside advertising to reach your desired prime neighborhood prospects for promotions.
It's always less expensive and more effective to be able to target them directly than saturation marketing to "hope they will see and find you"!
Over time the names accumulate quickly and will be larger than any other data base you may have now, while increasing your existing ones for e-mails also. You will then be able to do promotions without anyone needing to self-register their names, and/or need outside advertising to reach your desired prospects.


OTHER BENEFITS:
HAVE COMPLETE CONTROL OF YOUR KEY MARKET AREA - HIGHLY RESPONSIVE - GREAT MARGINS
SELF-FUNDED INVESTMENT EVERY TIME YOU MAIL - VERY HIGH RETURN ON INVESTMENT!
REMEMBER: THESE ARE ALL PRE-SCREENED NAMES, PROVEN TO RESPOND TO YOUR DIRECT MAIL ALREADY!

TRY THIS INSTANT FOLLOW-UP MARKETING METHOD AS WELL!
THESE CLASSY, CUSTOMIZABLE FOLDED THANK YOU HANDOUT CARDS CAN GENERATE HUGE, INSTANT ADDITIONAL SALES WITHOUT ANY E-MAILS, TEXTS OR MAILINGS NEEDED LATER!
Includes our proprietary 2 tear-out Gift Cards to generate 2 separate visits and/or promotions-in-one!
GREAT TO HAND OUT TO BIRTHDAY RESPONDENTS BEFORE THEY LEAVE IN THEIR GUEST CHECK BOOK, OR HANDOUT ANYTIME FOR ANY PROMOTIONS TO INCREASE SALES FROM EXISTING CUSTOMERS!
REMEMBER: Statistically it takes 3 visits to get someone in the "habit" of coming to your place! The Birthdays 4 Business mailers generate the first 1 or 2…then these generate the next 1 or 2…RIGHT AWAY.
EXAMPLES
| | |
| --- | --- |
| Classy Design Front/Back | Inside |
| Happy Design | Party Design |
| Custom Design - Vito's Pizza | Custom Design - Diamonds and Gold |

Custom - Fryn' Pan